In Miami, there is a huge selection of places to go shopping, from the most exclusive high-end shops to the malls, where food, shopping, and entertainment mix.
The Main Shopping Areas
Miracle Mile, in Coral Gables, has some stunning boutiques, as does the shopping section of South Beach, the quaint streets of Myfair, and Cocoa Walk, both in Coconut Grove.
The best place for decoration and interior design is the Miami Design District, always on the cutting edge, and if you're looking for souvenirs from your trip, the little shops in Little Havana are the place to look.
Shopping Malls
Each mall has its own character: these are our favorites.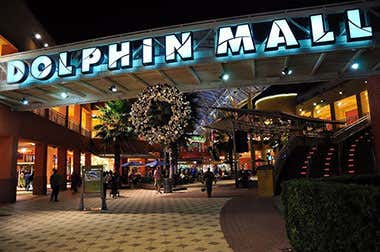 More than 250 shops and discount brands make Dolphin Mall one of the most popular shopping centres in Miami.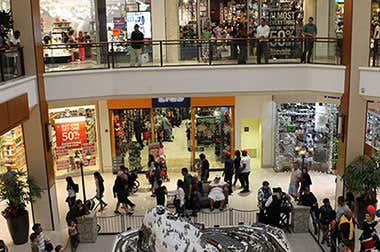 The Aventura Mall is one of Florida's largest, located to the north of Miami's downtown and with more than 200 shops of all kinds.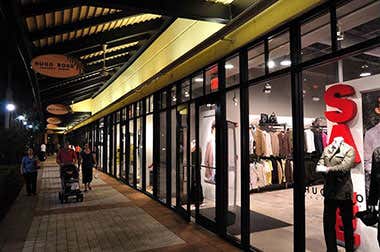 40 minutes outside the centre of Miami, Sawgrass Mills Mall is the fourth largest outelt in the world. Get to know it.