Florida is one of the most complete and thrilling destinations in the world, packed with spectacular sights to explore.
Just outside Miami, you can find the Everglades wetlands, more than 10 theme parks in Orlando, the NASA headquarters in Cape Canaveral and of course, the famous Florida Keys.
Day Trips from Miami
If you want to take in some of the sights near to Miami you can either rent a car, or contract one of the organised excursions. Renting a car is perhaps the best way to get around the city, as public trasport is somewhat limited.
Other Options
If you have enough time, you can take advantage of the fact that Miami is the "cruise capital of the world" and reserve a cruise around the Caribbean. Prices can be so good they're hard to believe, and you can spend four days in the Bahamas for less than €250, with fees and tips included.
If you're interested in taking a cruise, don't miss our section: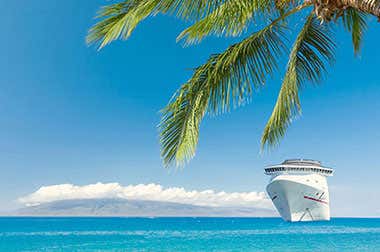 Miami is the largest cruise port in the world. Learn about the Bahamas and the various different cruise destinations from Miami.