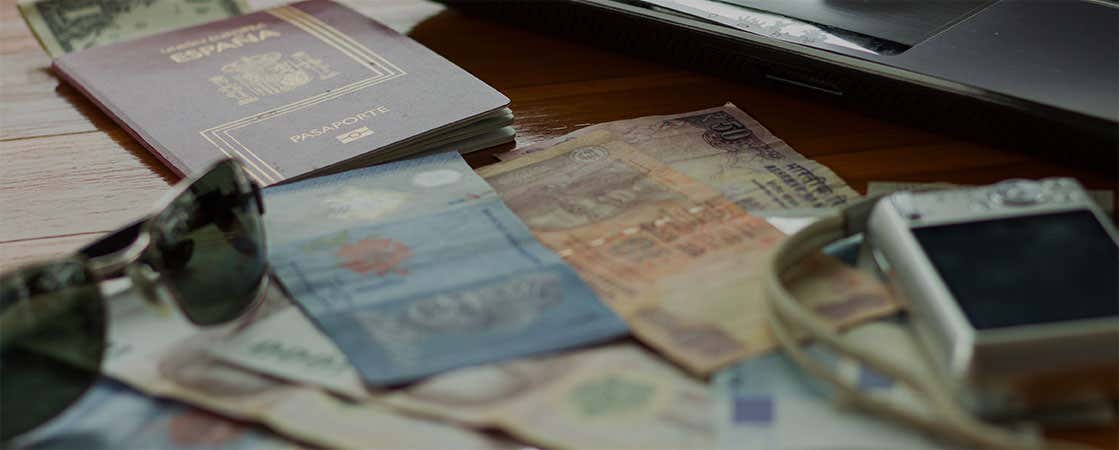 To travel to the United States there are three different kinds of visa: work, study, and tourism. We will, of course, focus on the touristic visa.
British and Australian Citizens
The Visa Waiver Programme allows Australian and British citizens to visit the U.S.A. for 90 days. Your passport must be valid for the duration of your stay.
If you arrive by air or by sea, you will be asked to fill out the Electronic System for Travel Authorisation or ESTA. online at least 72 hours before traveling.
Other Countries Included in the Visa Waiver Programme (VWP)
Citizens of the following countries are also included in the Visa Waiver Programme and are subject to the same conditions.
Andorra, Australia, Austria, Belgium, Brunei, Chile, Czech Republic, Denmark, Estonia, Finland, France, Germany, Greece, Hungary, Iceland, Ireland, Italy, Japan, Latvia, Liechtenstein, Lithuania, Luxembourg, Malta, Monaco, Netherlands, New Zealand, Norway, Portugal, San Marino, Singapore, Slovakia, Slovenia, South Korea, Spain, Sweden, Switzerland, Taiwan.
Visas For Countries Not Included in the VWP
Citizens of countries not mentioned above will have to obtain a visa. We recommend asking for more information at your local United States embassy.
More Information
For further information, we recommend you visit the official traveling to the United States website: