Monuments and Attractions
If you've already seen the Miami museums, it's time to discover its best tourist attractions and everything the city offers to its visitors.
Main tourist attractions in Miami
Other interesting sights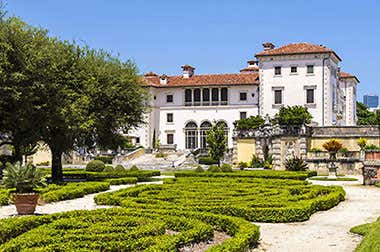 Vizcaya Museum & Gardens are a dream come true, a beautiful mansion with 34 rooms and a beautiful garden.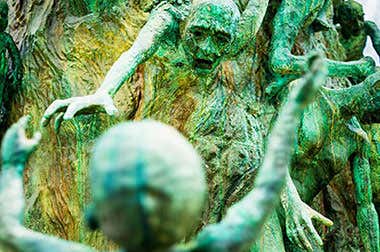 A thirteen metre tall hand made of bronze, and tens of tormented human figures make up this monument to the victims of the Nazi holocaust.
Family attractions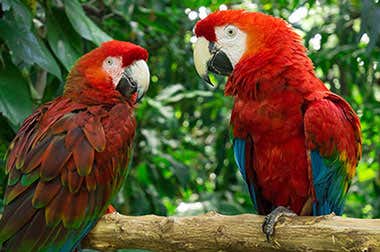 Jungle Island is a Zoological park in a spectacular location. It simulates a tropical jungle where you can live your wildest adventures!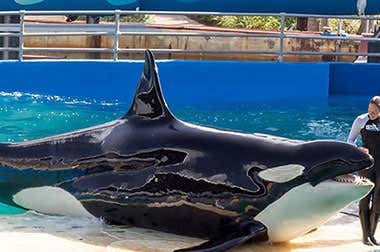 The Miami Seaquarium is the biggest aquarium in the United States. There you'll find sharks, dolphins and even a killer whale!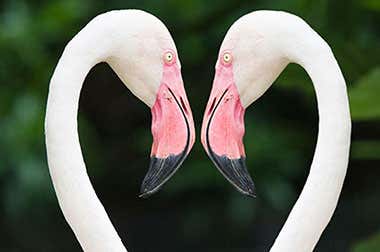 The Miami Zoo has more than 100 hectars of forest and grassland with over 800 species, kept in beautiful natural surroundings